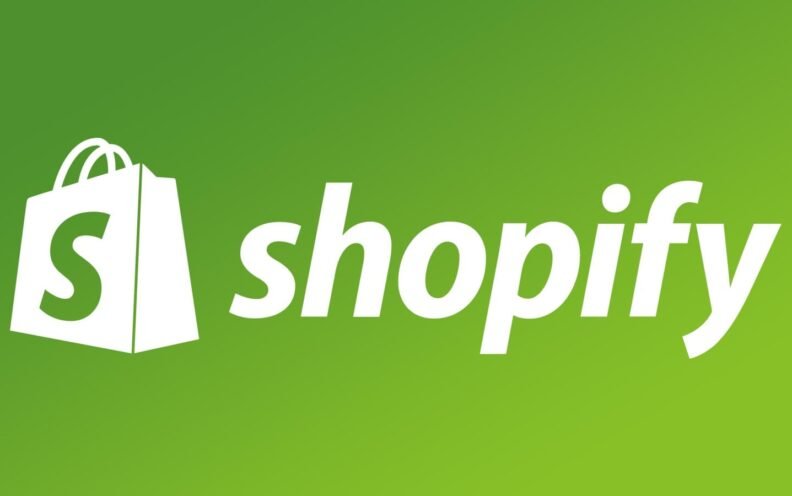 Create a Beautiful Online Store with Shopify - Fast & Easy
With this step-by-step course, anyone can create a beautiful online store…No technical or design skills required.
What you'll learn
You'll be able to create and run your beautiful online store
You'll learn how to add and manage your products
You'll learn how to manage orders and customers
Be able to improve your store and add many different things
Requirements
A Shopify account
Description
Join over 3,000 students who have taken this course!
In this course, I'll show you step-by-step, how to create your own beautiful online store with Shopify so that you can start selling online and making money!
Fast & easy…
Whether you want to sell physical products (such as T-shirts, electronics or accessories) or digital products (such as ebooks), Shopify will make your online store stand out from the competition.
We all want to have amazing online stores, because we know the impact it can have on a potential customer. But unfortunately a lot of people think they have to pay web designers a fortune to make this happen.
The good news is that you don't even have to hire a web designer… You can do it yourself. And I'll show you how in this course.
By the end of this course you'll be able to:
Choose a beautiful design for your store and customize it
Set up your store's payment options
Set up your store's shipping options
Customize your store's checkout page
Create and manage a blog for your online store (very important for SEO)
Set up taxes
Add and manage products in your store
Create and manage product categories
Manage the orders placed by your customers
Offer your customers discounts
Add more functionality using the Shopify app store
And much more
Take this course, and start your very own online store!
Note: there's a 30-day money-back guarantee.
Who this course is for:
Anyone who wants to create their own online store and sell their products
Curriculum
1 Section
1 Lesson
0 Quizzes
5h Duration
Expand All