Which eCommerce platform should we use for small business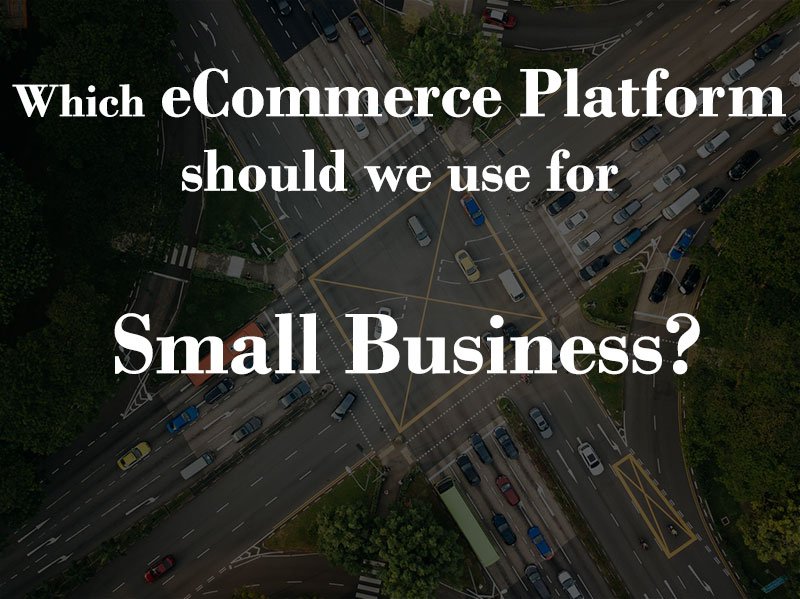 64% of small businesses currently have a website. A website is a part and parcel of eCommerce business. When you want to start a business online then alongside other question this question comes up in your plan, Which eCommerce platform should you use for small business?
There are over 100 eCommerce platforms online. All platform has an individual feature that makes them different one form another.
In common knowledge, You can understand d that all platforms are not switched for your small business. So choosing the best eCommerce business platform for your small business very essential.
In this tutorial, you can know
– Which eCommerce platform should you use for your small business?
– Why you should platform use this?
– Why not other platforms?
eCommerce Usage Distribution in the Top 1 Million Sites. Distribution for websites using eCommerce technologies
First of all, let's know about the top 10 eCommerce platform
WooCommerce is a free eCommerce plugin of WordPress. It is designed for small to large-sized online merchants using WordPress. Launched on September 27, 2011
WordPress powers 34% of all the websites on the Internet. There are lots of WordPress users who have online shops, so WooCommerce is the most suitable solution for them.
It's fully customizable and SEO friendly than any other CMS. By default, WooCommerce includes its own secure payment processor PayPal and Stripe when setting your website. Also, you can accept payments via Amazon Pay and PayFast. WooCommerce has Worldwide community and developers come from all over the world.
Shopify
Shopify is another most used eCommerce platform. a German youngster living in Canada created this eCommerce Software in 2006. Shopify Inc. is a Canadian e-commerce company headquartered in Ottawa, Ontario. They don't offer any free services but you can try Shopify free for 14 days without any credit card.
Shopify is a Subscription business models or services provider. You have to pick a plan to set up your online store.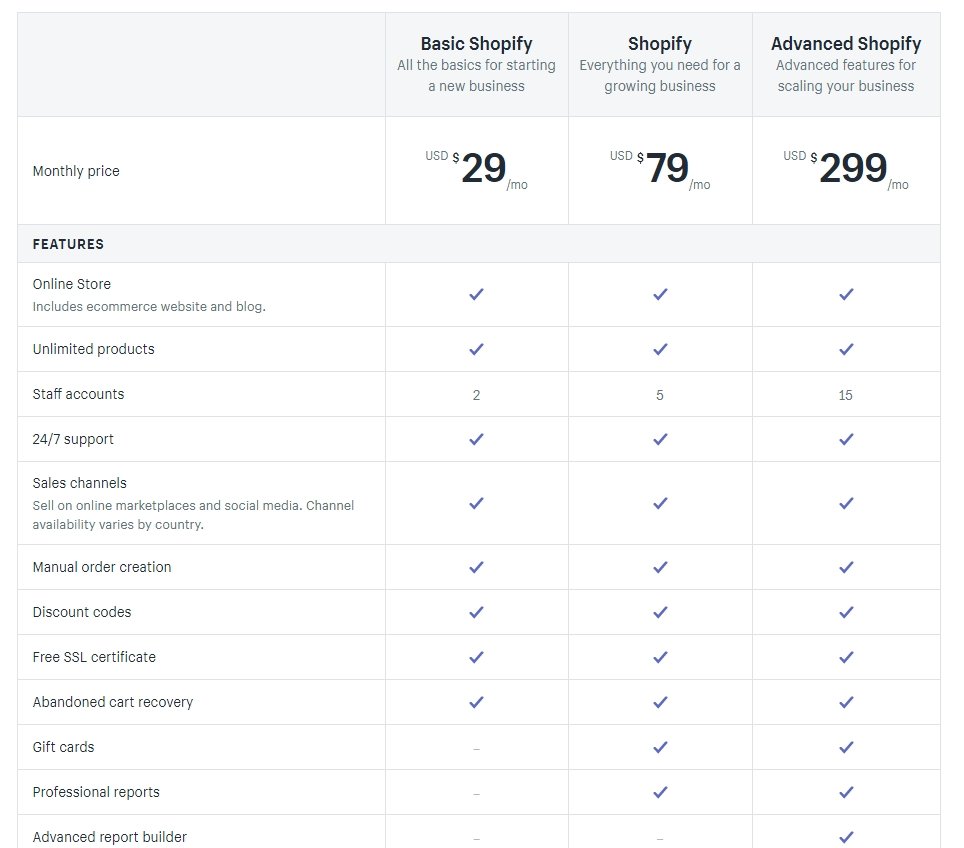 Here's a breakdown of the pricing for each plan:
Lite Plan – $9 per month + a Buy button
Basic Shopify Plan – $29 per month + 2.9% and 30¢ per transaction
Shopify Plan– $79 per month + 2.6% and 30¢ per transaction
Advanced Shopify Plan – $299 per month + 2.4% and 30¢ per transaction
Shopify Plus – pricing plans start around $2000 per month + 2.15% per transaction
Magento
Magento is an open-source e-commerce platform like WooCommerce. Though it is open-source software It has tow type of version with a paid and free version. You can run multiple online stores with one backend CMS. On the base of website page load speed, query processing, and website security Magento is a best eCommerce platform.
Magento is better then any other eCommerce platform if you want to start a big business with thousands and thousands product.
OpenCart
OpenCart is a free shopping cart system. It's also open-source PHP-based. It supports multiple languages, currencies. Like Magento, you can manage multiple stores from one admin interface.
Setup an eCommerce store using OpenCart is easy. OpenCart developers provide free lifetime support and updates.
BigCommerce
BigCommerce founded in 2009. It's a privately held technology company. Currently, It has 600+ employees. Like other eCommerce platforms It lets you set up your store, add products, and make money through your website.
Similar Shopify BigCommerce offers a 15-day free trial to try before you buy.
BigCommerce's prices start from $29.95
$29.95 per month for the Standard plan
$79.95 per month for Plus
$249.95 per month for Pro.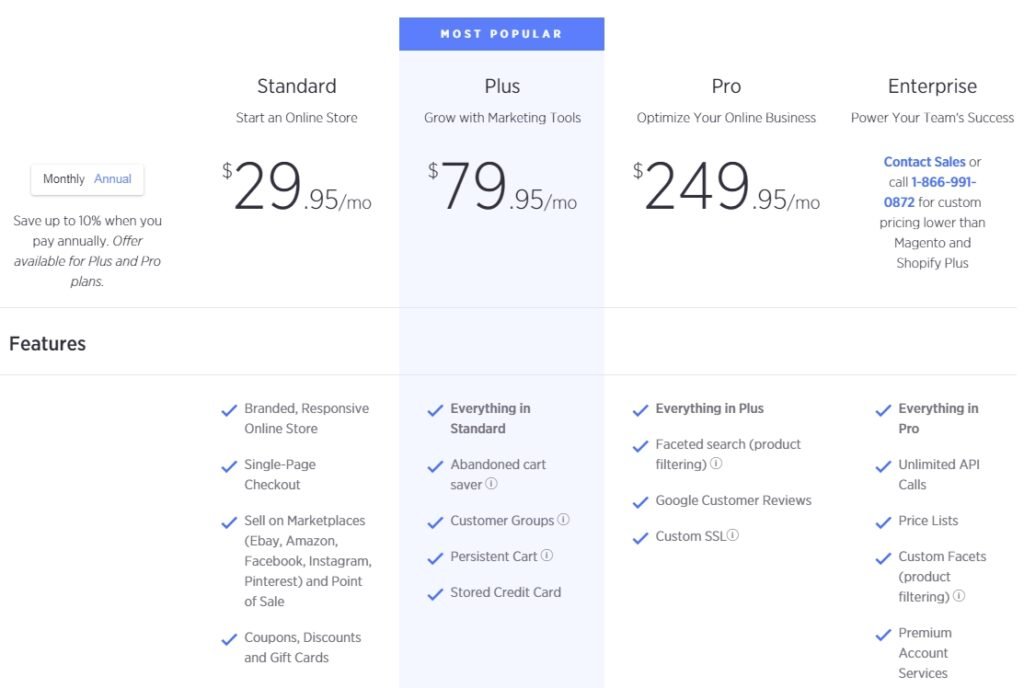 Right now we know the top five eCommerce platform in the world. They are WooCommerce, Shopify, Magento, OpenCart, BigCommerce. Also, there have a lot's of eCommerce Platforms and software. we will consider and make a decision from this top 5 platform.
Here I am going to write from my six years of experiences which eCommerce platform should you use for small business. I have no doubt to say WooCommerce is the best platform for small business.
Right now, a question came up in your mind. Why WooCommerce? We already know WooCommerce is an open-source eCommerce plugin of WordPress. I think I must tell you a summary of WordPress.
WordPress is the world's most popular content management system powering 34% of all websites on the internet. 60.8% CMS market share by WordPress. 14.7% of the world's top websites build with WordPress
Every day more than five hundred websites build using WordPress. Where other CMS 60-80 website build per day like Shopify and Squarespace. It has 55,000+ plugins
WordPress was released on May 27, 2003, by its founders, Matt Mullenweg, and Mike Little, as a fork of b2/cafelog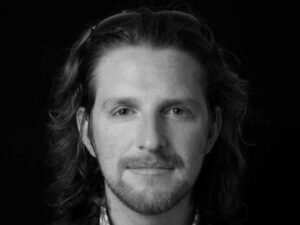 Let's know about WooCommerce Feature and Benefit: WooCommerce powers 22% of the top 1 million eCommerce sites in the world. It's 100% free to use. Fully SEO friendly and easy to manage without any coding skills. You can use WooCommerce To Sell Anything. no matter what type of product or services you want to sell. physical products, digital products, subscriptions, appointments, and much more. Whether you intend to sell a single digital product or an enormous variety of physical products, WooCommerce is the Swiss Army Knife of eCommerce applications. WooCommerce Has A Vibrant Developer Community. Also, the design and developing a Website using WooCommerce is cheap than any other CMS.
It has Powerful Analytics interface from where you can know details of your business. WooCommerce Grows With Your Business
When choosing an eCommerce platform, it is a good idea to think about the future of your business. It might be small.
Here a List of WooCommerce Features:
Modern and clean Interface
Improved experience for store owners
WordPress Content Integration
Pre-installed payment gateways
Total control of the checkout process
Set Default Currency
Geo-location Support
Automatic Taxes
Cart Behavior
Reduce Page Loading
Add/Manage Products
Product Types
Product Variables
Inventory Management
Shipping Calculations
Cart Calculator
Flexible Shipping Destinations
Shipping Prices
Restrict Sales
Multiple Shipping Methods
Custom Tax Calculations
Geo-location enabled taxes
Select Customer Address
Tax rate definition
Simplified Coupon System
Discount Coupons and codes
Product Reviews
Owner Verification
Reporting
Dashboard
Analyze Products and Orders
CRM/Store Management
Support/Hosting
I 100% suggest starting your small business with WooCommerce. If you need any help of support just comments or contact me.