Crowdfire is the only social media management tool you will ever need! We allow you to schedule your posts, create eye catching posts for all of your social media accounts, and much more.
We help you find the right people to follow that fit your target audience. We notify you of inactive accounts so you can unfollow them. We help you find the followers you need to make it easier to engage with your fans and followers and also keep an eye on competitors.
Crowdfire helps you find articles that are relevant to everything you want. Simply fill out a simple survey and we will pull content that is based on your results. You no longer have to search for articles and images to keep your audience intrigued. We do all the hard work for you.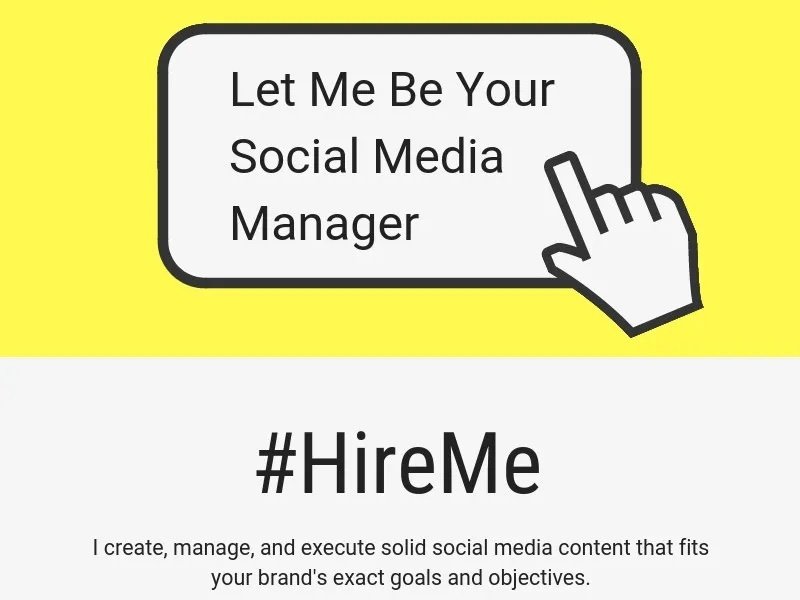 Have a blog you want to share? How about a new article from your website you want your followers to read? We make it easy to share those as well. We keep an eye on updates from your website, blog or online shops and create post for you. All you have to do is hit the share button.
Crowdfire also makes it easy to post by allowing you to schedule your posts in advance. You can post automatically at the best times to save you the time and effort. Maximize your visibility while you are working or enjoying life.
We will also customize your post for all of your social media profiles. Take the same image or blog and we will create a post for you to add to your Facebook, a different post for Instagram, another for Twitter and even for Pinterest.
Let Crowdfire help you take control of your social media. We are the best social media management tool. Take your business to the next level across all of your accounts with Crowdfire!
8 Productivity Hacks for Social Media Managers
Batch Similar Tasks. As the name suggests, batching is all about doing similar tasks in a single batch. …
Install a Chatbot. …
Use Post Scheduling Tools. …
Recycle Social Posts Strategically. …
Use Smart Automation. …
Don't Multitask. …
Pay Attention to Social Metrics. …
Track Your Time.
"Get in where you fit in and then focus on that platform."

John Lawson, Best-Selling Author and Speaker