Yoast SEO is a search engine optimization plug-in for WordPress. It has five million-plus active installations and has been downloaded more than 350 million times. Since 2008 Yoast SEO has helped millions of websites worldwide to rank higher in search engines.
Why is Yoast SEO so popular?
Yoast SEO is a WordPress plugin that helps your site perform better in search engines like Google, Yahoo. It also gives you the tools to bring your content to the highest standards of SEO and overall readability. With Yoast SEO any user can do better SEO for their website with little knowledge.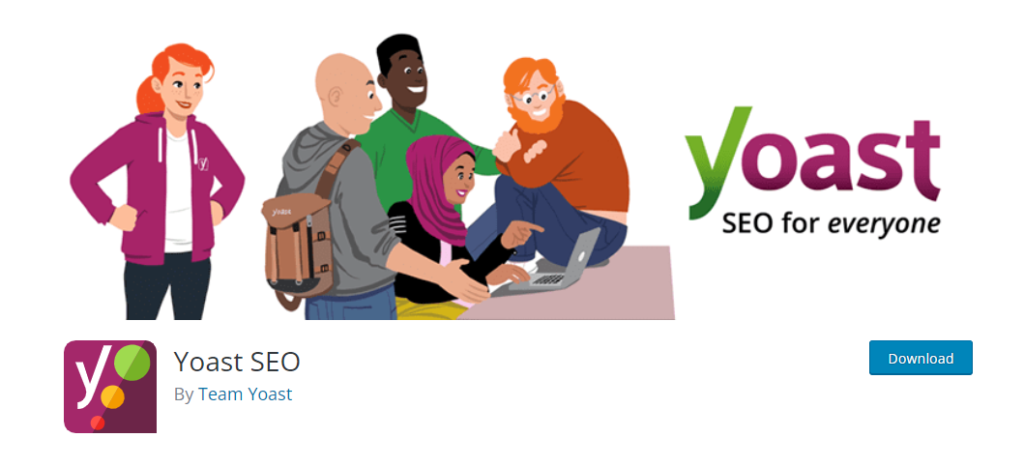 What is WordPress used for?
WordPress is a content management system (CMS) that allows you to host and build websites. WordPress contains plugin architecture and a template system, so you can customize any website to fit your business, blog, portfolio, or online store.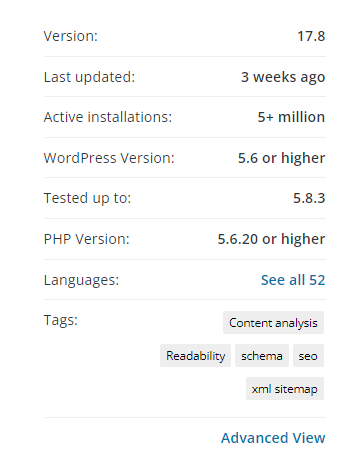 What is Shopify used for?
Shopify is a complete commerce platform that lets you start, grow, and manage a business. The subscription-based software allows anyone to set up an online store and sell their products. Shopify store owners can also sell in physical locations using Shopify POS, our point-of-sale app and accompanying hardware.
Though Yoast SEO is so popular for website SEO. It's only available for WordPress-based websites. So It's was a sad matter for Shopify users.
If you search on Google * Yoast SEO Shopify * You will find a most asked question in the People also ask section Does Yoast SEO work with Shopify? and the simple answer is Yoast SEO is not integrated with Shopify or Does not ready as Yoast SEO app for Shopify till 2021.

The big news for Shopify Users. Yoast SEO launched Yoast App on Shopify.
Yoast SEO will be available for Shopify on January 18, 2022, the company announced Tuesday. Unlike the WordPress version of the app, which operates under a freemium model, Yoast SEO for Shopify will cost $29 per 30 days.
On the official website, Yoast company say that :
For over 10 years, Yoast SEO has helped WordPress users all around the world with their SEO. And we're quite proud to say that with more than 12 million active users, it's one of the most popular SEO plugins in the WordPress community. We're not going anywhere, our WordPress plugins will remain one of our main focuses. But we are bringing Yoast SEO to another platform: Shopify! Just like our Yoast SEO for WordPress plugin, this Shopify app will help users work on their own SEO and create pages that both people and search engines will love. And to properly launch our newest product, we're hosting a Shopify event!
So thank you for your time to read my articles and in the next article, I will share how to use Yoast SEO app on the Shopify website. Also, you get video guidelines on my YouTube channel.
For any Shopify Support or work contact with me