What is Price Hiding?
Sometimes it is essential for a store owner to manage the product price display based on the customer groups to encourage the customers to upgrade their customer group. Hide Price for Shopify user is useful to hide prices based on the customer groups and categories.
How Does The Extension Work?
The admin has to enable the extension from the backend. Select the scope to enable 'hide prices'. In the case of category-specific scope, select the categories on which you want to enable the hidden price. In the case of product-specific scope, navigate to Catalog > Products > Product Edit > Hide Price tab and enable the hidden price for that product. 
Should You Hide Price In Shopify ECommerce?
Hide price isn't just important but also good for online marketplaces. Yet, it's also debatable whether an online store should conduct a strategy or not.
To understand its importance in eCommerce, I would recommend you to watch my tutorial for better understand.
The Benefits Of Hide Price
Limit Pricing Discrepancy
There would be a time when the price increases then decrease, not to mention other influencing factors such as taxes or inflation.
there will always be associated costs that cause the distributor to adjust the selling price accordingly.
Building Customer Relationship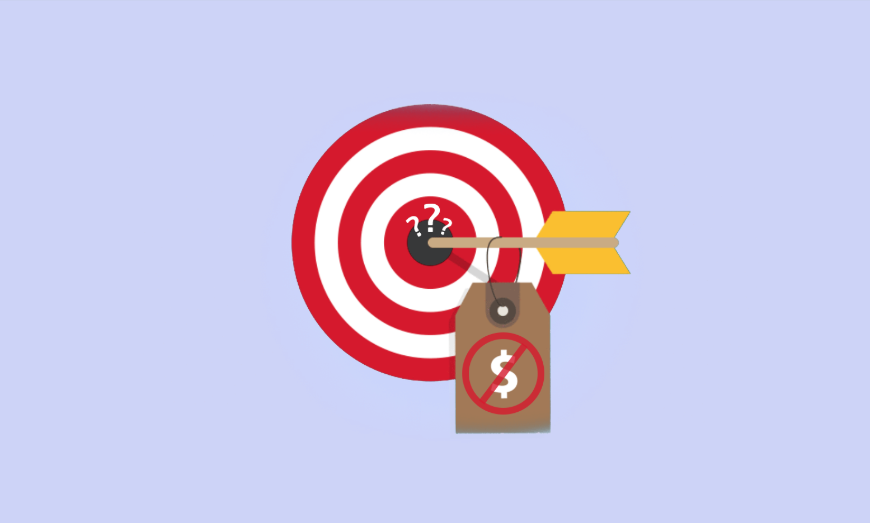 By hiding prices, customers are encouraged to contact you directly via phone, text message or quotation. Your sellers will have more opportunities to advise customers about products, therefore increase the purchasing from potential customers.
if you need any help or support relevant Shopify Store then contact me. I profile the following services –
Web Development
Website Maintenance
Social Media Marketing and Management
Web Design
Remember
I make this tutorial video based on my previous experience. As you can see through my experiment on hiding price list . We did an the best way to generate shares is to write interesting content. Hope you like our blog.